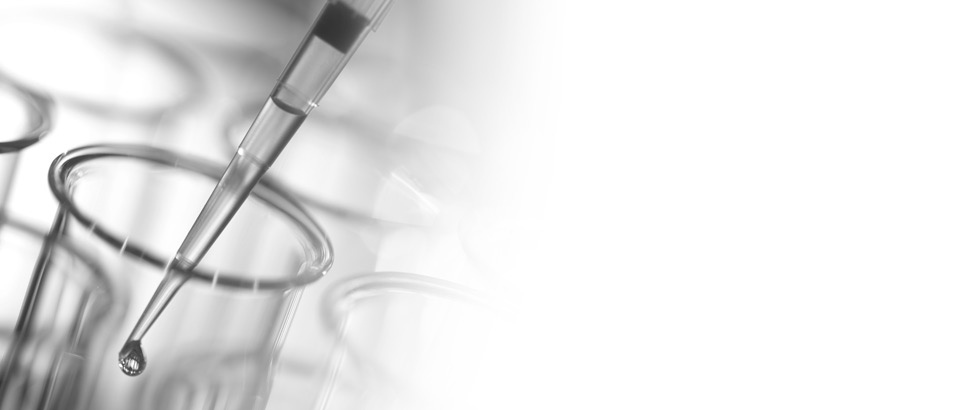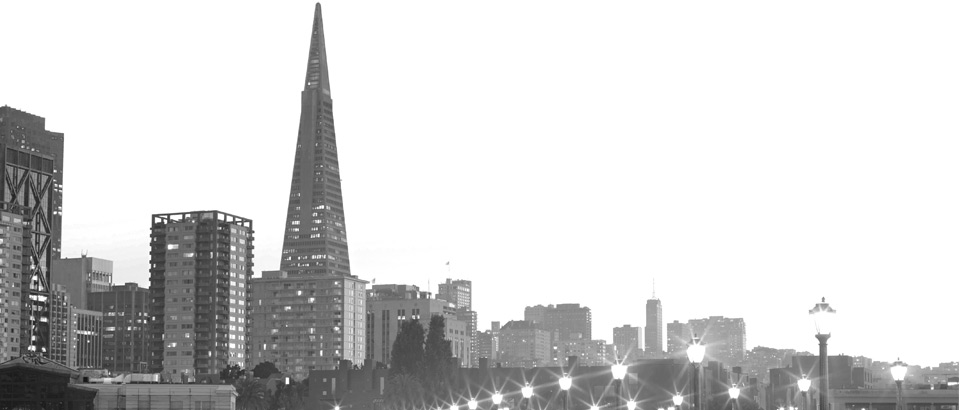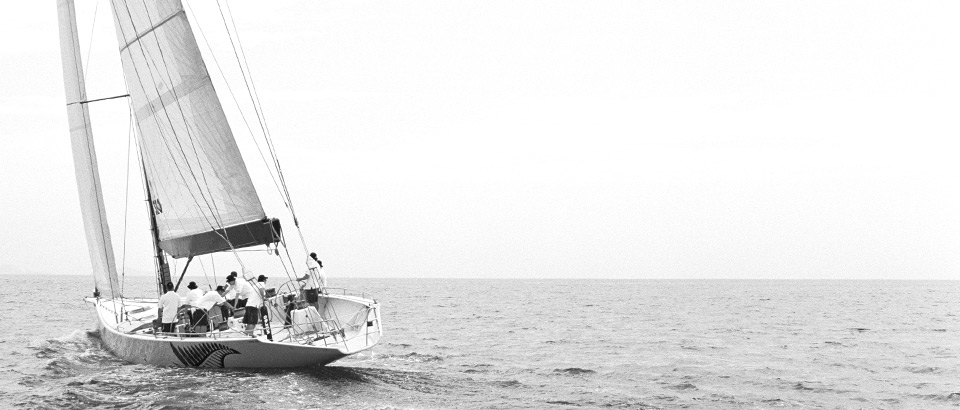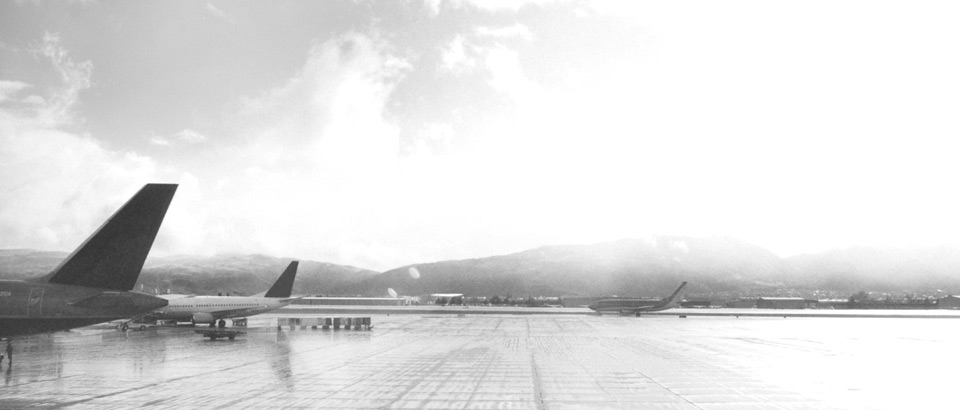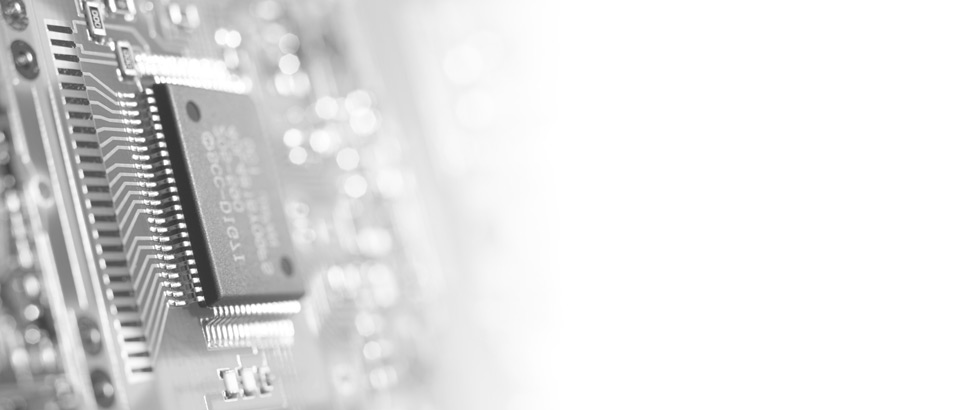 One of the things that make this country great is that
we are a nation of immigrants.
Our people come from every corner of the globe. That's what makes us special. That's what makes us unique. And throughout our history, we've come here in wave after wave from everywhere understanding that there was something about this place where the whole was greater than the sum of its parts.
   — President Barack Obama, June 30, 2014.